About Us
About Our Company.
Here at Clearwater Beach Flowers we strive for the very best in quality and customer service. We pride ourselves in supporting our local artisans and businesses. Clearwater Beach and it's diverse people are a sorce of inspiration to us and we use that inspiration to create exciting and inventive arrangements that are sure to amaze. As our comunity grows we hope to grow.
Clearwater Beach Flowers
1261 Gulf Blvd Suite 116
Clearwater Beach,FL 33767
Specialty Services
With our design skills in hand we can fill any order. Our Master Designer has over 30 years of practical experience in every aspect of the floral field. From weddings and events to somber occasion such as funerals we are able to create pieces from the heart. If you ask, we will deliver.
Our guarantee is to stand behind all of our work, 100% without question.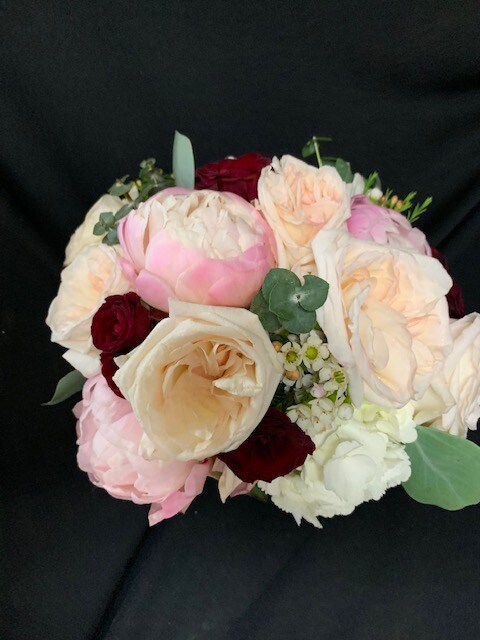 Delivery Policy
We do our very best to make every deliver we take.
On the rare occasion we are not able to deliver your order we will contact you to find an alternative delivery address or schedule a pick up.
Our deliver policy for holidays varies so check with our customer service professional to see how this may impact you.
Areas Served
33767, 33786